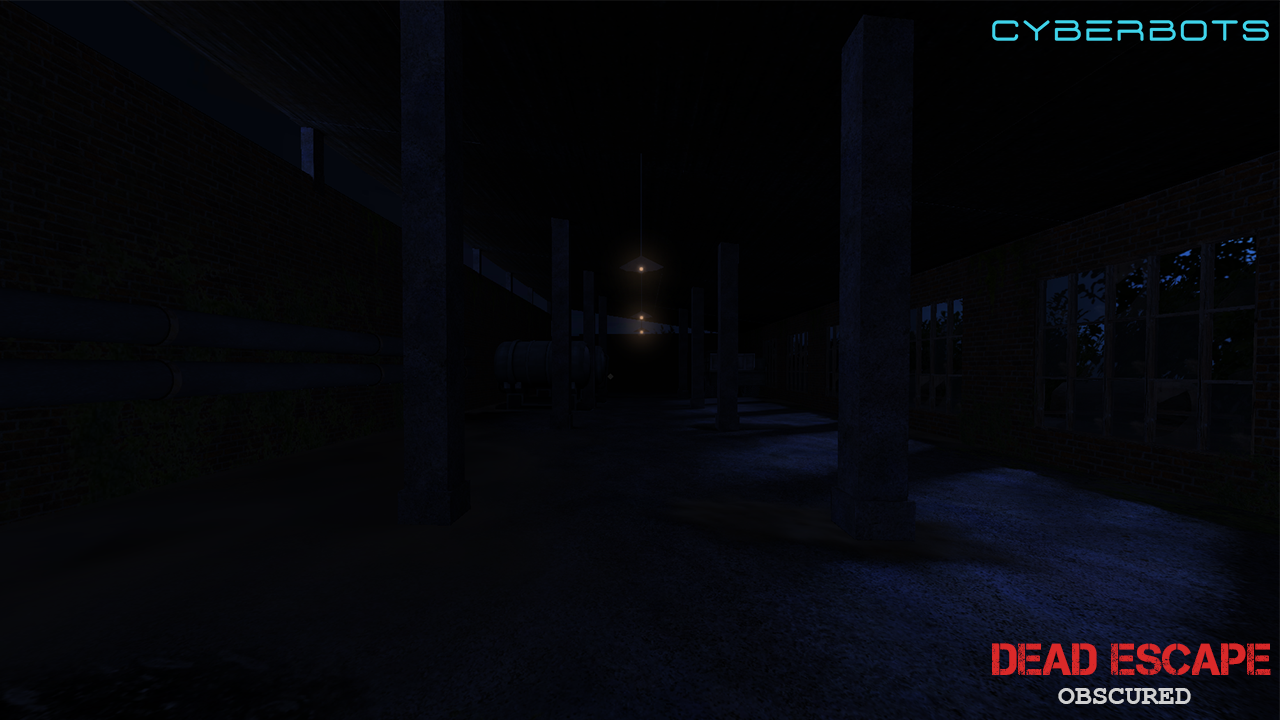 Dead Escape: Obscured VR
You are lost in a location where no one can find you except a dead soul. Only you can help yourself, see if you can escape the dead this time around!
- Game requires a Cardboard/VR Headset.
- A trigger/button on the headset or a gamepad will also be required for in game controls.
Go Ahead, try the game and tell us what you think about it!
Available on